BNP Paribas
A Premier Global Banking Partner in Hong Kong
Part of Hong Kong for over 150 years, BNP Paribas leverages our international connections to help local and global customers unlock opportunities in the gateway to China. Across the group, we serve corporations, institutions and private clients, and we also contribute to Hong Kong's continued development in our role as board member of the Hong Kong Association of Banks (HKAB) and Hong Kong Interbank Clearing Limited (HKICL).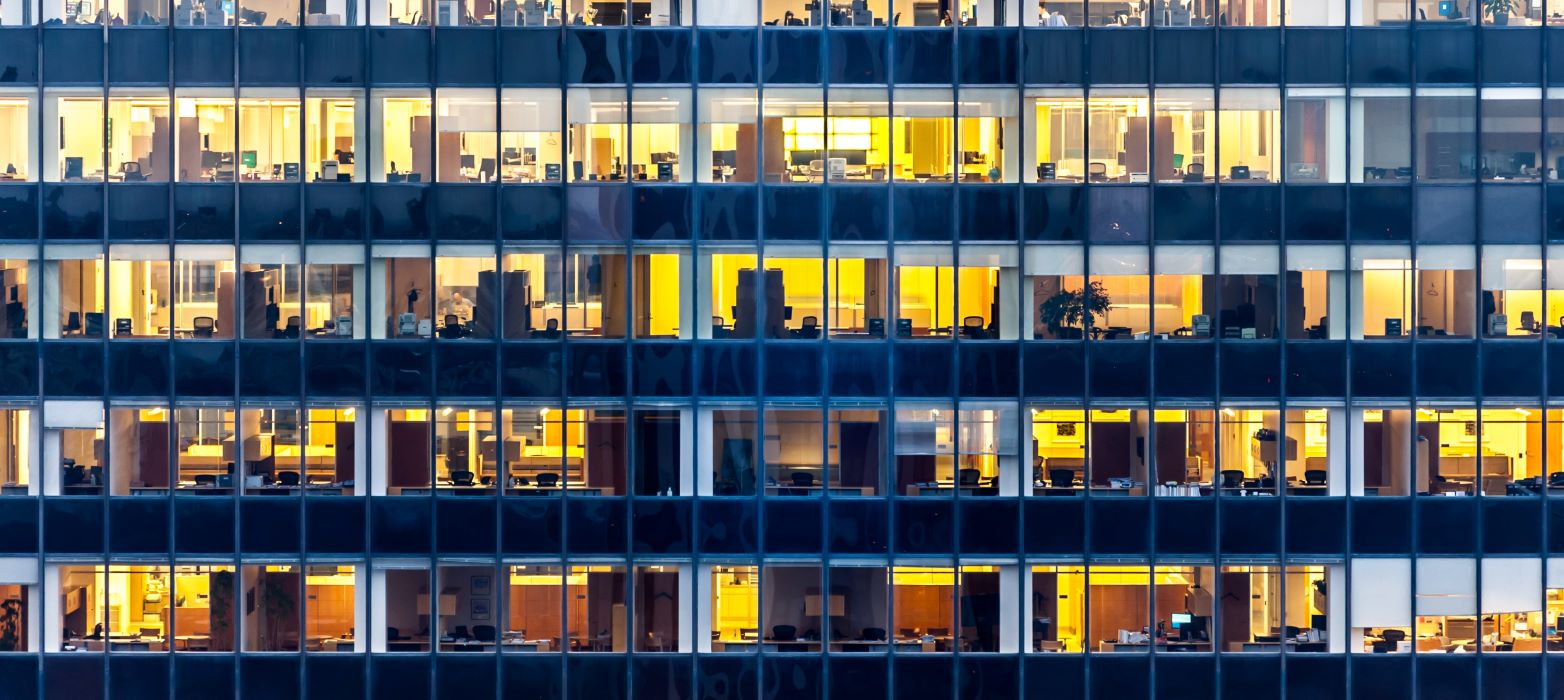 Are you a corporate or an institution seeking solutions?
Discover our dedicated services to suit your needs.
Our teams are here for you.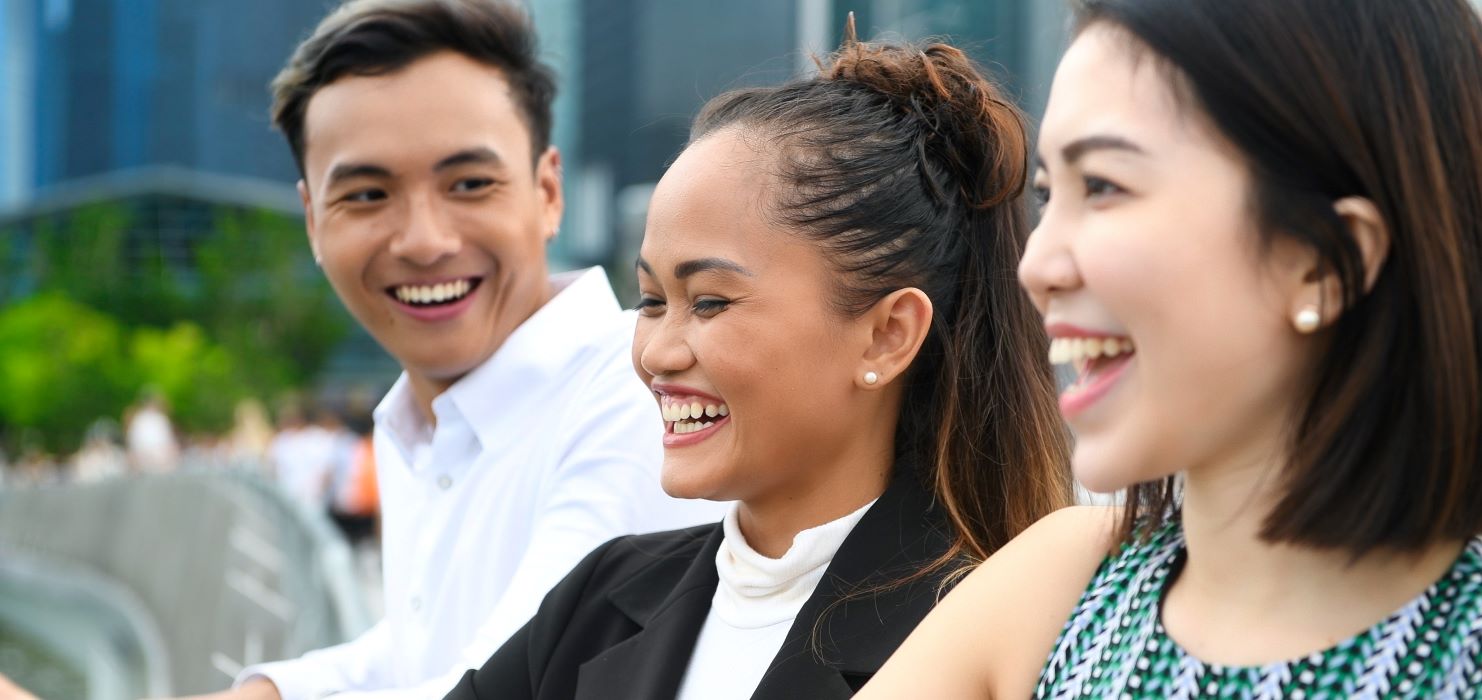 Are you a private client looking for wealth management solutions?
Discover our services dedicated to our private Clients.

Are you looking for an asset manager offering sustainable solutions to support your investment goals?
Learn more about our commitments