BNP Paribas Wealth Management¹ has served clients in Hong Kong for over 50 years, providing investment management, financing and wealth planning solutions to entrepreneurs and HNWIs.
Leveraging Hong Kong's position as a leading financial centre, the Wealth Management division in Hong Kong serves both local clients and clients who deal with Greater China and the wider region.
BNP Paribas Wealth Management has been recognised as a leading provider with numerous industry awards, including accolades for sustainable investments and impact investing.  
Trusted by our clients to manage global assets totaling EUR 411 billion, BNP Paribas Wealth Management is the leading global private bank in the eurozone. Its 6,800 staff offer comprehensive solutions for both the personal and professional aspects of estate management and connect with clients in Asia through offices in Hong Kong, Singapore and Taiwan.
BNP Paribas Wealth Management has been committed to protecting clients' wealth, developing it, and passing it on to your loved ones for over 150 years. We deliver a tailor-made experience, with outstanding attention to detail along with precise, local knowledge backed by the global know-how of a worldwide banking group covering a diverse set of solutions spanning real estate, private equity and project finance (including yachts and jets).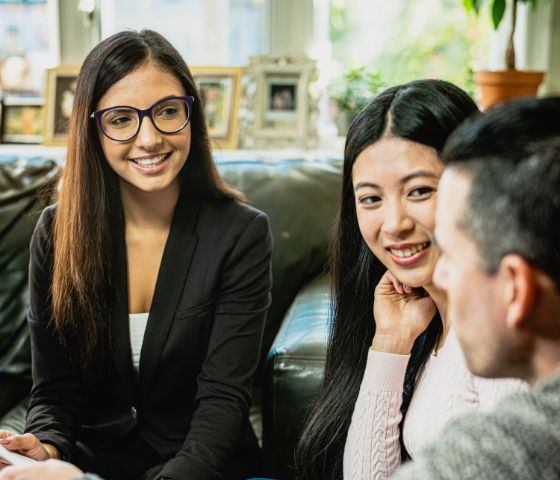 Our Value Proposition – Integrated Bank Coverage
Business
Advice & solutions for your business together with our Corporate Banking and Global Market teams
Family
Advice & solutions for your family: Wealth Planning, Trust and Insurance, and Philanthropy
Investments
Diverse Investment Coverage: Chief Investment Advisor (CIA) Network, Product Specialists, Investment Counsellors
Strong teams for alternative investment: Private Equity and Real Estate
Collaboration with our strong financing and credit solutions team
Our offerings and solutions

¹BNP Paribas Wealth Management is the business line name for the wealth management business conducted by BNP Paribas.